Presenting flowerbulbs in store
There are various ways of presenting flowerbulbs in store. If customers have their own shelf space or hooks to display the bulbs the easiest way is to deliver the bulbs in boxes, so stores can display the boxes on their shelves or hang the packs on hooks in store. If stores do not have this space, we can offer as an alternative, one-way wooden display stands for customers to put directly into stores for display.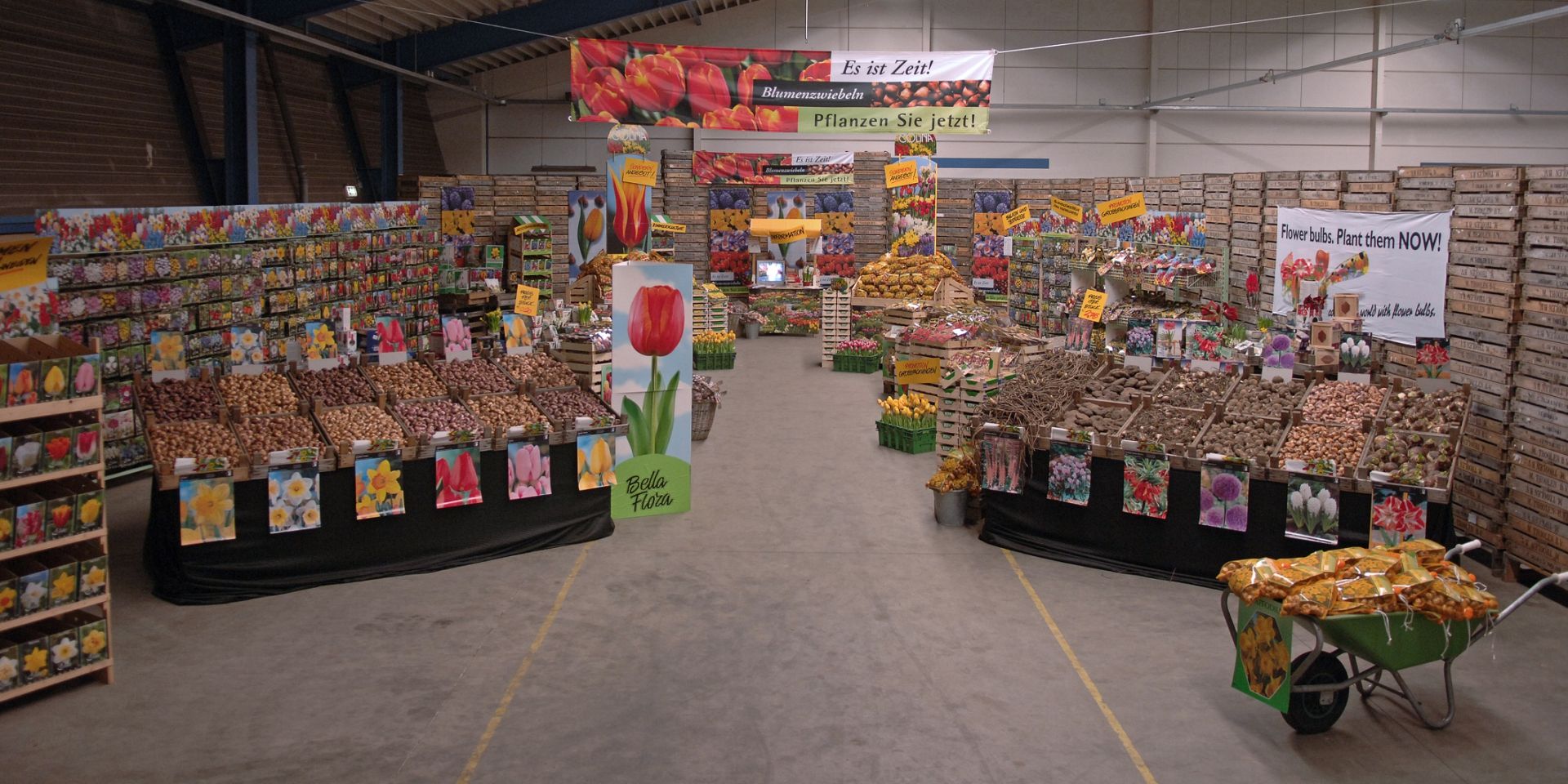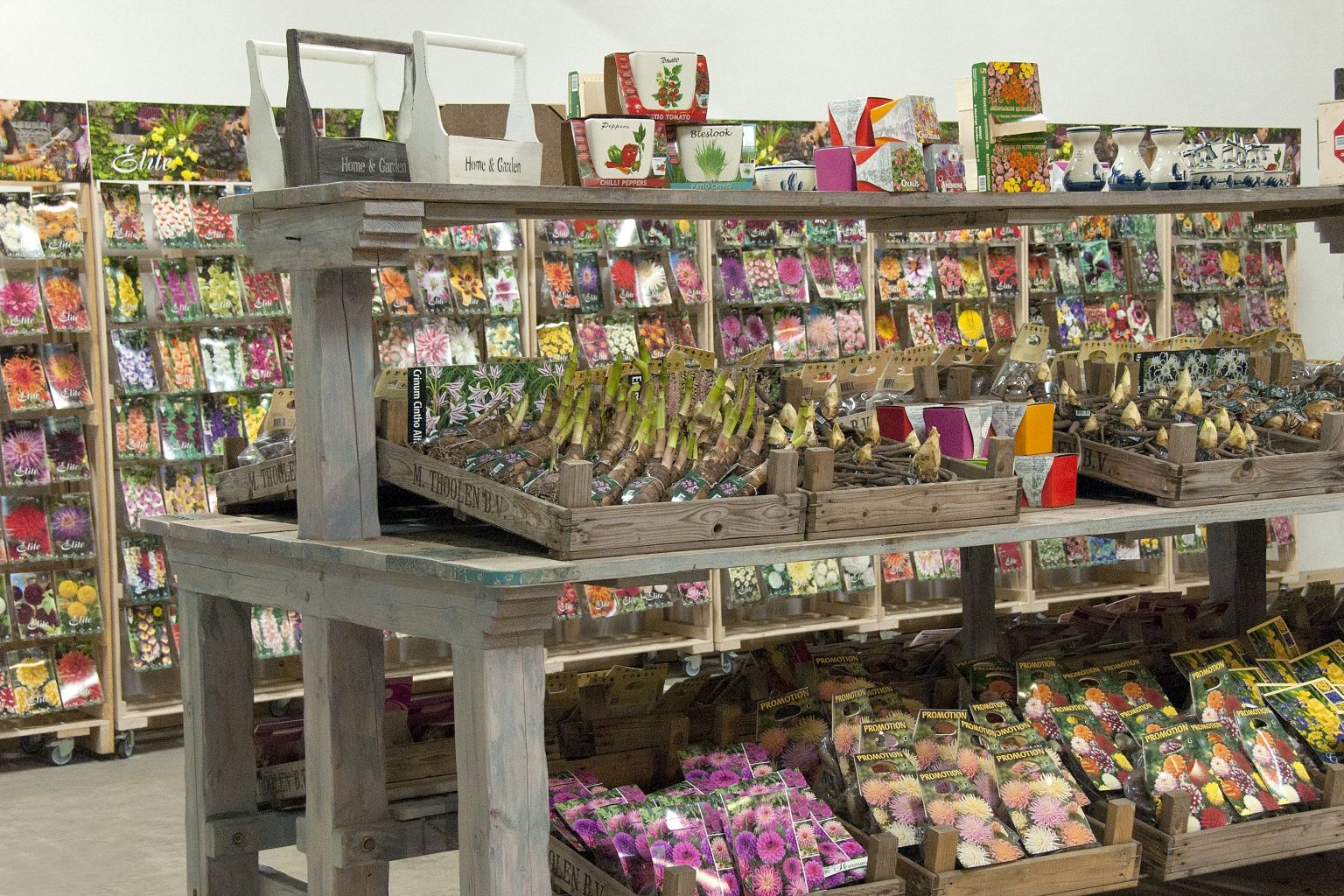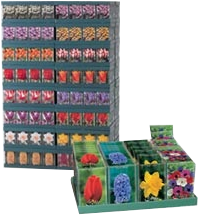 Presentation in cassettes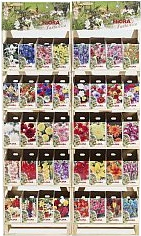 Presentation of 20 boxes on wooden stand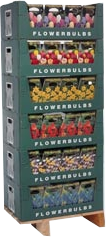 Presentation in displayboxes
Interested?
Contact us
We offer a range tailored to your exact requirements.