Flowerbulbs as Gift-Items
When the traditional selling season for springflowering Flowerbulbs is over, there are various options for flowerbulbs to be offered as gift items around Christmas sales. Items which are suitable for Christmas sales are:
Various bulbs in Ceramics
Amaryllis in gift boxes
Narcissi Paperwhite in gift boxes
Flowerbulbs in coloured bags
Hyacinths in Giftboxes
Flowerbulbs in Wooden Trays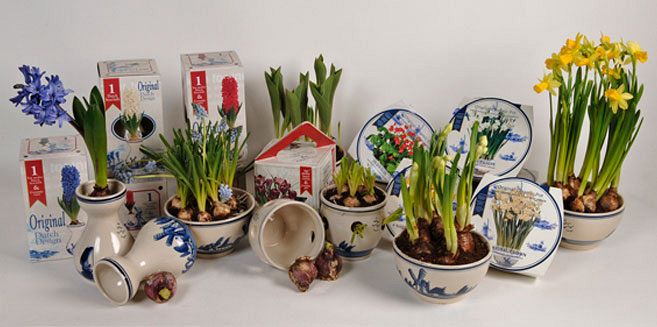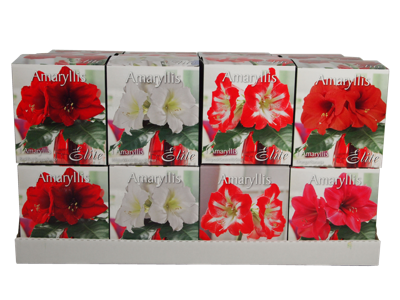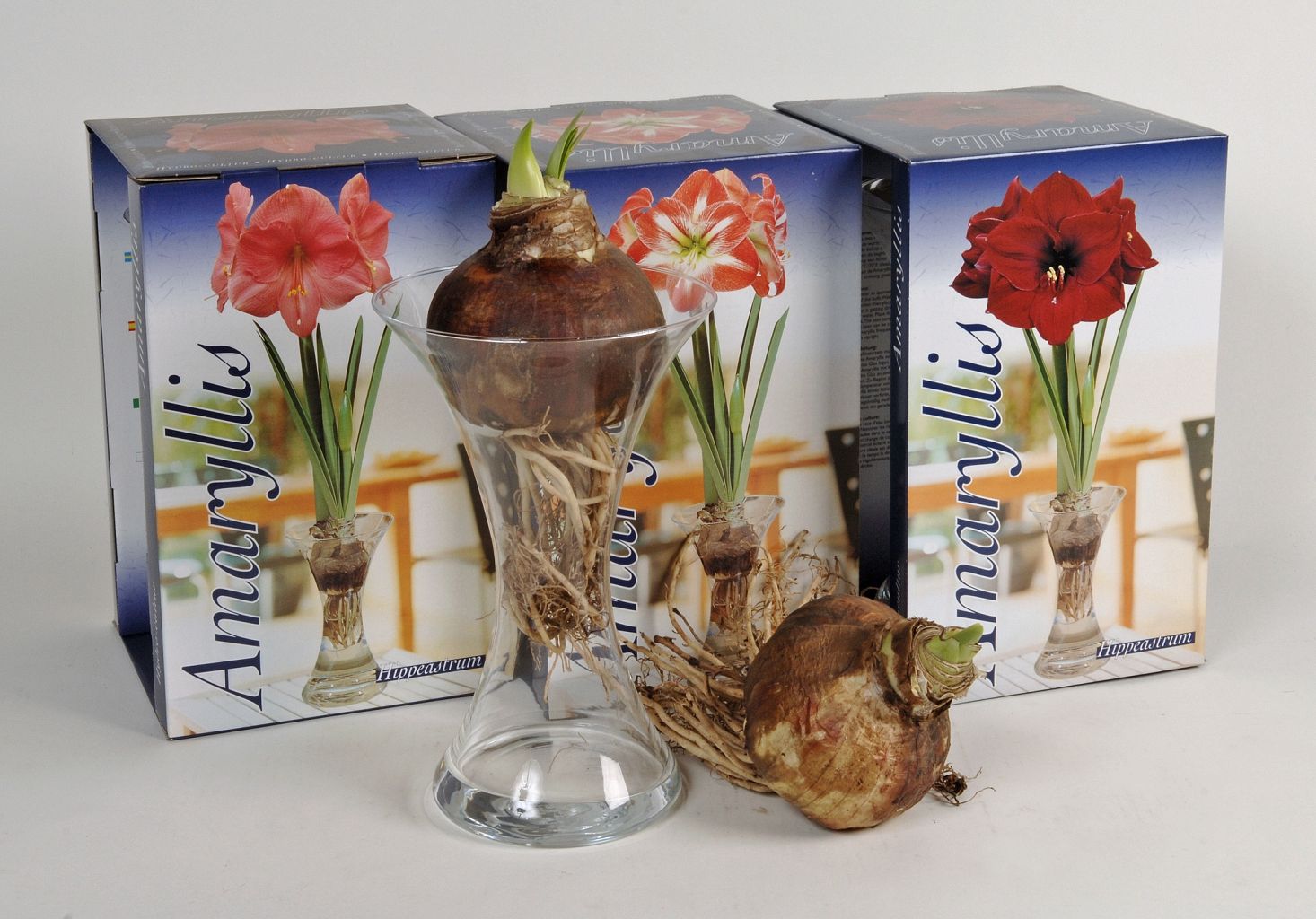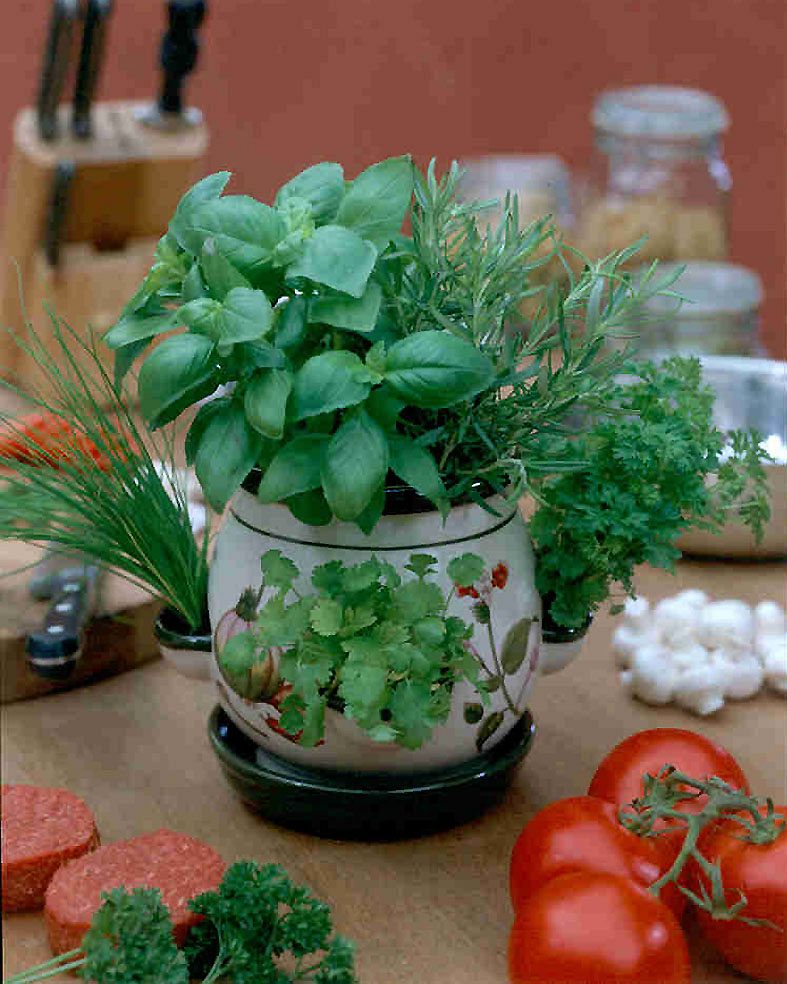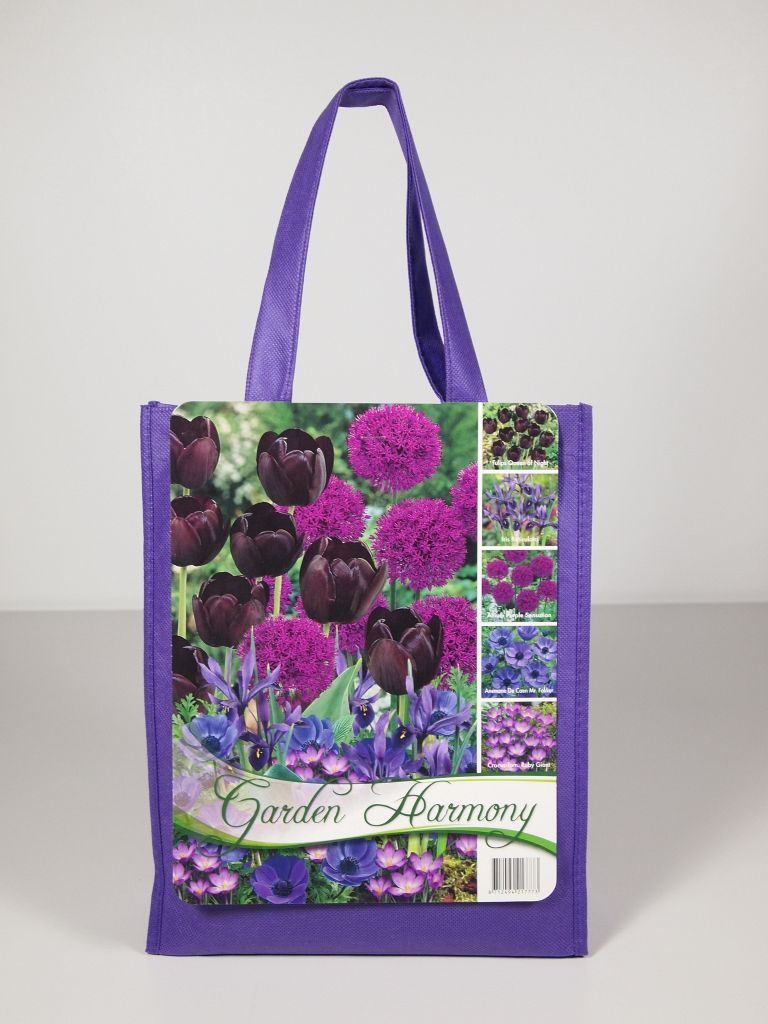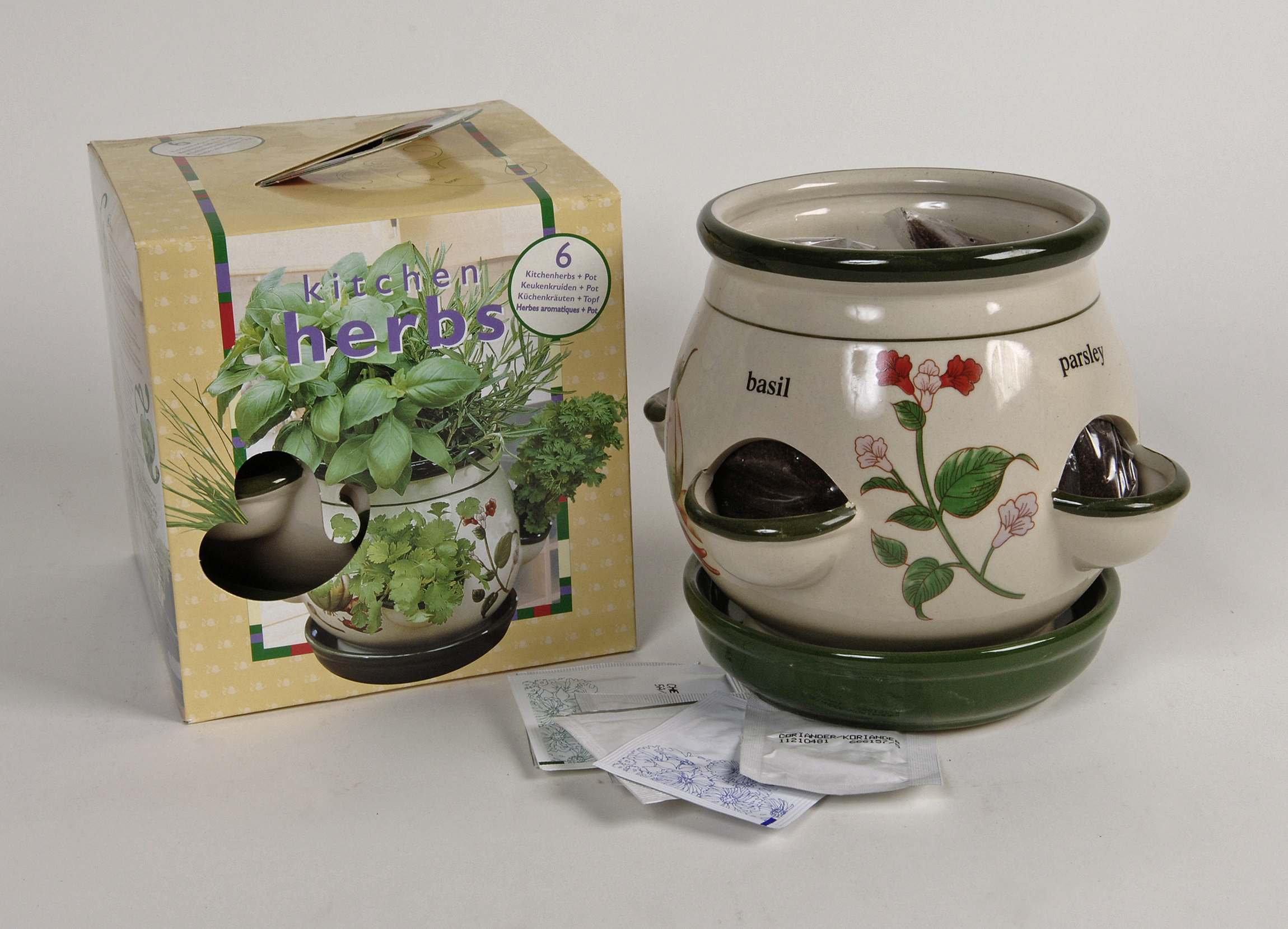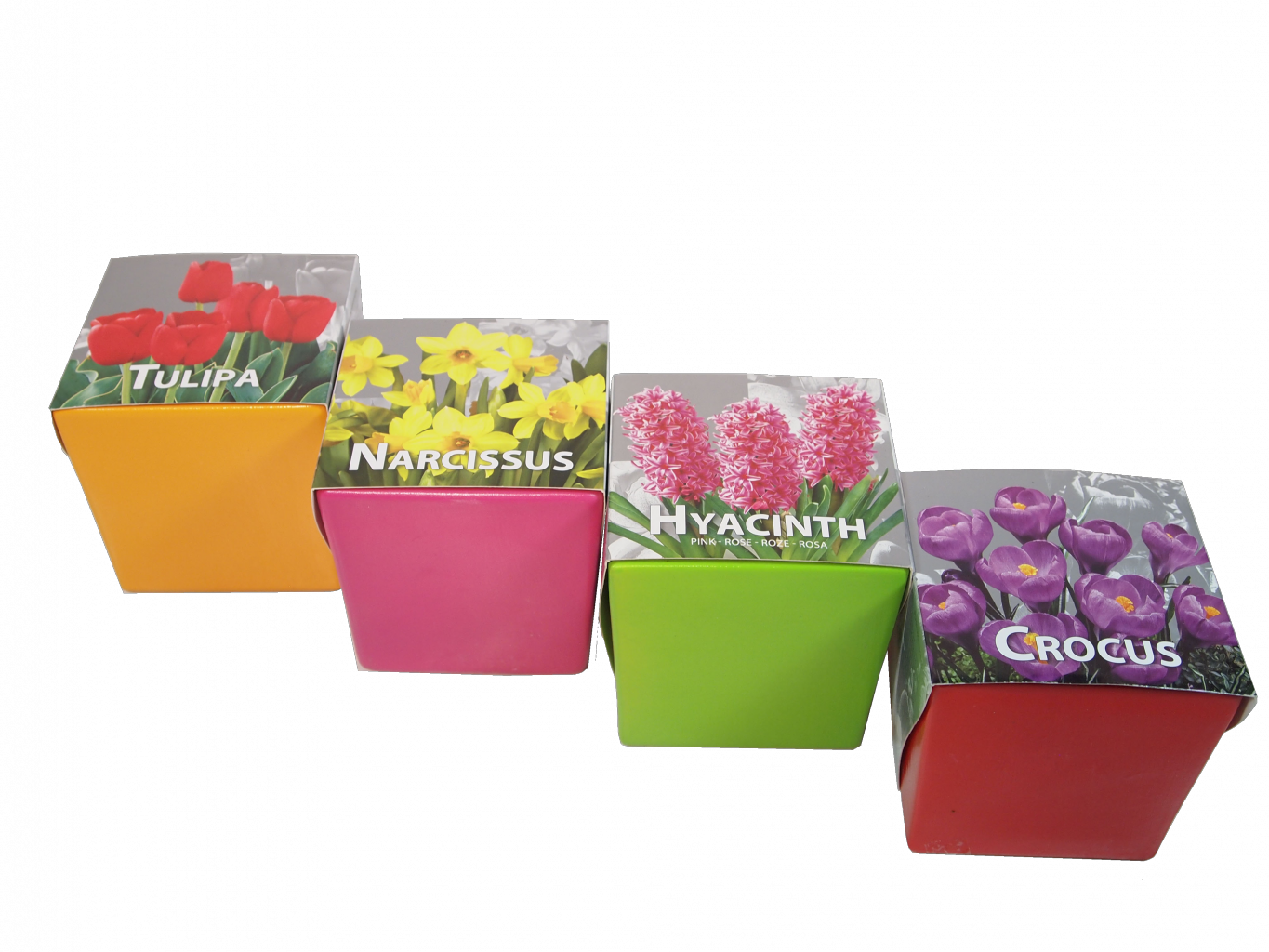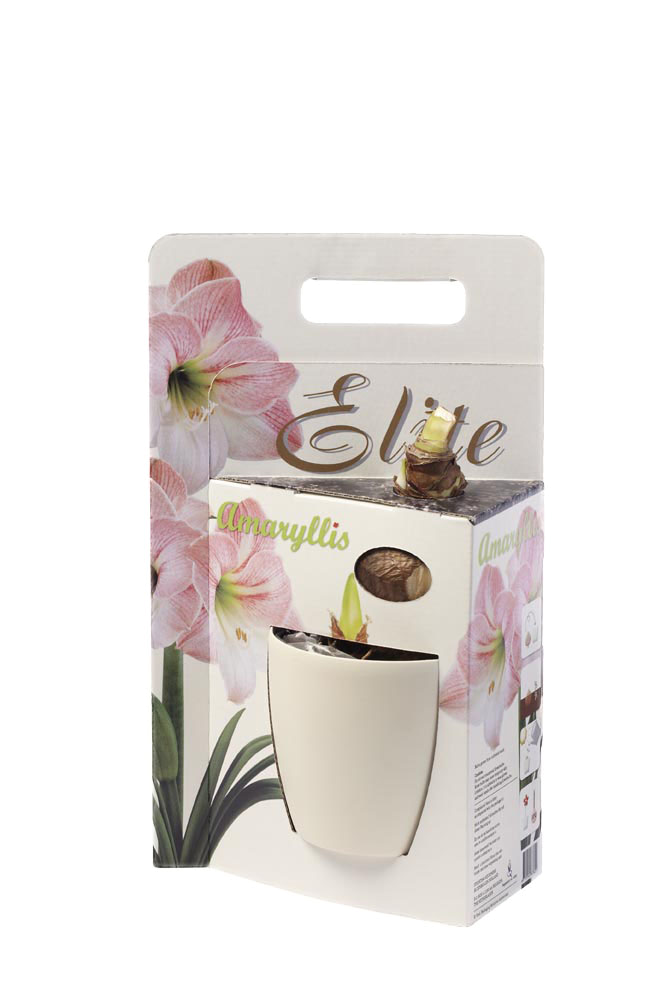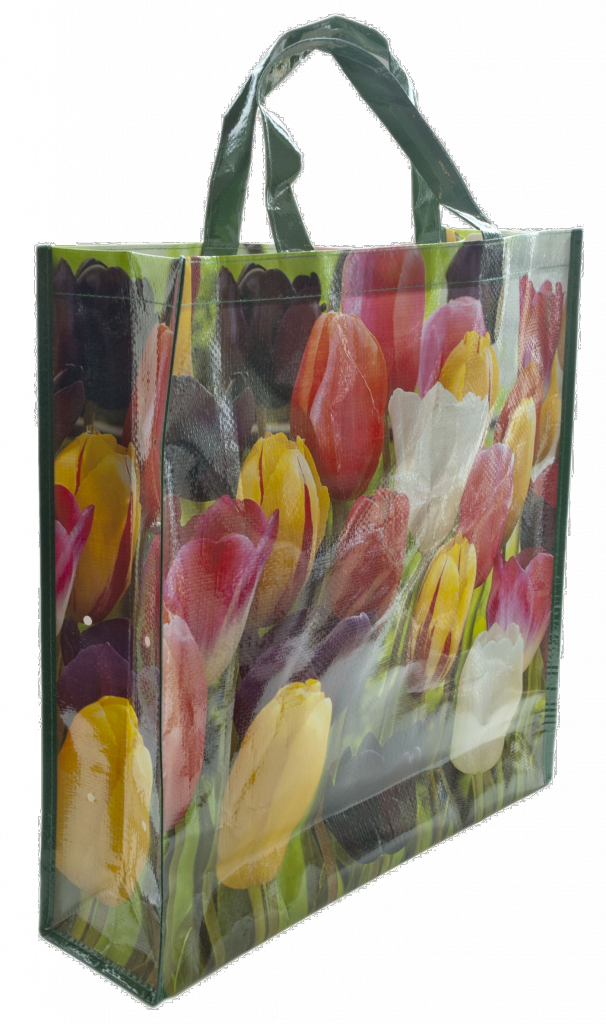 Interested?
Contact us
We offer a range tailored to your exact requirements.