What can we offer you?
Top quality flowerbulbs, we are member of stichting keurmerk bloembollen (the official dutch quality control organization)
Complete range of flowerbulbs, either as pre-packed for retailers, diy and garden centres and loose flowerbulbs for landscapers
Competitive prices.
Colourful informative packaging.
Display systems.
Dedicated hauliers to meet delivery schedules.
16 fully automatic packing machines producing up to 2500 packs/hour each.
All products bar coded, plu and priced where possible
Production with your own brandname

Logo Dutch Quality Seal from Stichting Keurmerk Bloembollen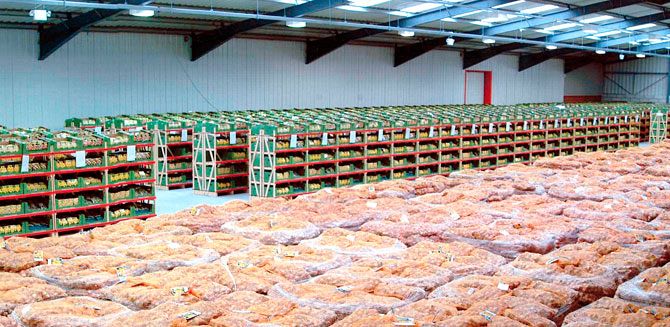 Interested?
Contact us
We offer a range tailored to your exact requirements.