M. Thoolen Flowerbulbs has been established since 1894, and offers a complete range of pre-packed Flowerbulbs, to garden centres, supermarkets, DIY and mail-order companies.
M. Thoolen Flowerbulbs produces the packs with customers own brands or its companies own labels. Besides offering pre-packed Flowerbulbs, M Thoolen also offer a wide range of Flowerbulbs for landscapers and to customers who have their own packing capability abroad. M.Thoolen Flowerbulbs, exports all over Europe, the Far East and the USA.
Because of its international partnerships, M. Thoolen BV, has access to production- and distribution facilities in the UK, Germany and Hungary.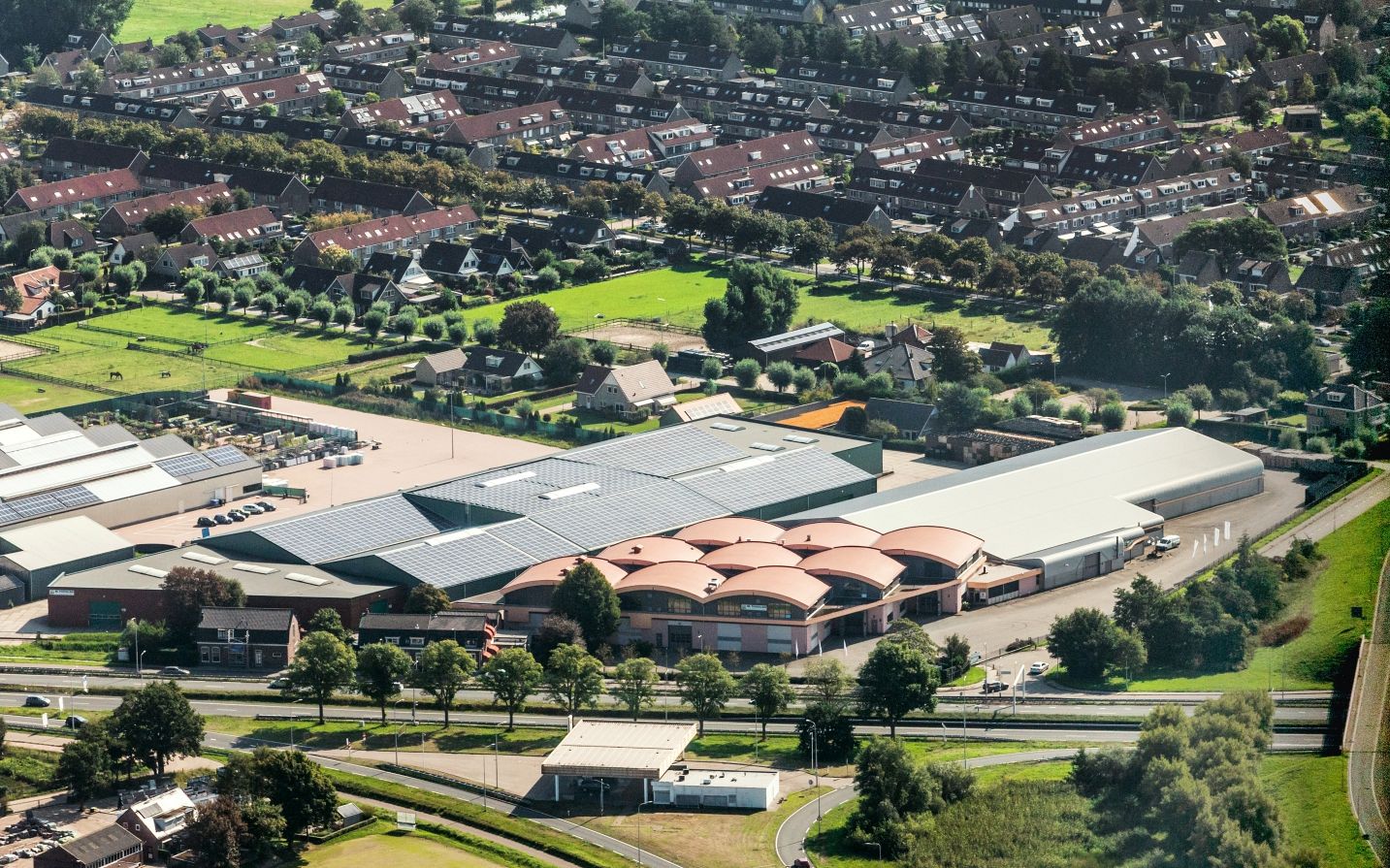 Interested?
Contact us
We offer a range tailored to your exact requirements.